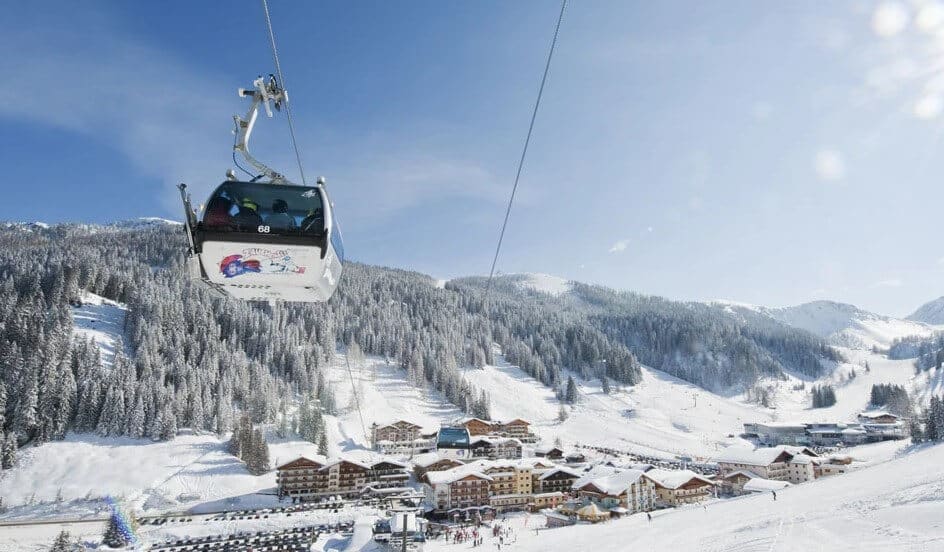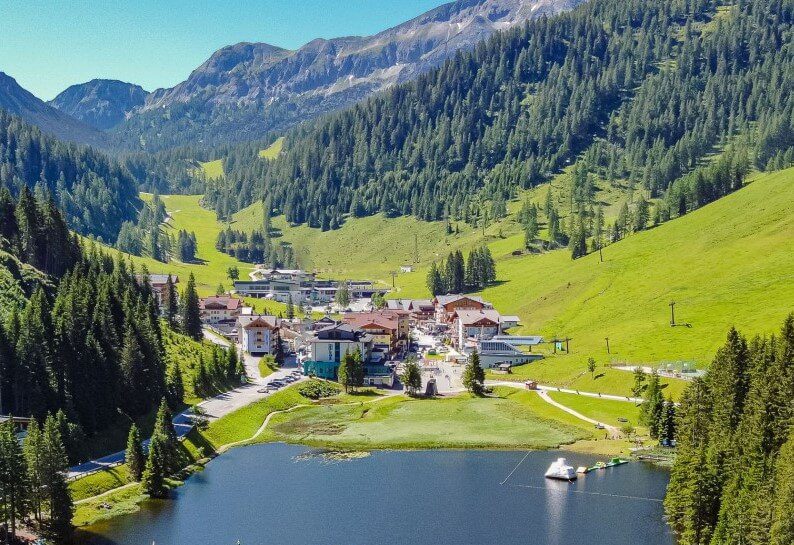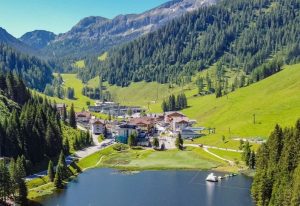 Nestled in the heart of the Austrian Alps, Zauchensee emerges as a hidden gem, inviting travelers into a picturesque haven of natural beauty and Alpine charm. The journey from Salzburg Airport to Zauchensee is a scenic adventure that unveils the stunning landscapes of the Salzburger Sportwelt region.
As you depart from Salzburg Airport, the awe-inspiring journey takes you through winding roads flanked by snow-capped peaks and lush green meadows. The crisp mountain air and the panoramic views set the stage for an unforgettable experience.
Arriving in Zauchensee, visitors are greeted by a tranquil alpine village, surrounded by pristine lakes and majestic mountains. Renowned for its world-class skiing in winter and breathtaking hiking trails in summer, Zauchensee caters to both adrenaline seekers and those seeking serenity.
The charm of Zauchensee extends beyond its outdoor pursuits. The village boasts traditional Austrian architecture, cozy chalets, and welcoming locals. The Zauchensee Lake reflects the surrounding mountains, creating a postcard-perfect scene.
Whether you're an adventure enthusiast or a nature lover, the journey from Salzburg Airport to Zauchensee promises an immersive experience, unveiling the soul-soothing beauty of the Austrian Alps.
Where will I meet the driver when I arrive?
All our transfer services include Meet & Greet service. Therefore the driver will be waiting for you at the arrivals with a sign showing your name. In case you experience difficulties in locating the driver you can always call our customer support, which will arrange the meeting immediately.
Will I be dropped off at my accomodation?
Yes, all our services are door-to-door. The driver will take you directly to the address you gave us during the booking.
What if my flight is delayed?
All flights are monitored for delays to ensure your driver will be waiting for you when you arrive. There are no extra charges if your flight is delayed.
No, there are no booking fees and all our prices are all-inclusive (incl. VAT).
Will anyone else be travelling in the vehicle I book?
No, we only offer private transfer services, the price you pay reserves the vehicle exclusively for you.